Is it the perfect Go-Bag Accessory?
Every person on the planet needs to be prepared in the event of a power outage, or for when the situation arises that you need extra light to get the job done. GSM Outdoors, the manufacturer of the Cyclops brand, has found the answer in their rechargeable utility light.
Believe me in this, I have handled many flashlights in my day, but finding one that is light weight, bright enough, durable, multi functional and budget friendly is a very difficult thing to do. After just a few moments of testing out the Cyclops Utility Light, I was not only impressed, I was excited. This was the first light of its kind that checked off every "must have" box on my list.
The light boosts a 7 Watt COB Light as it's main light source, and has a burn time of over 1 hour on a full charge. This light has 500 lumens and can literally light up an entire room during a blackout. The simple push button cycle on/off switch allows for ease of use and can be easily located in darkness.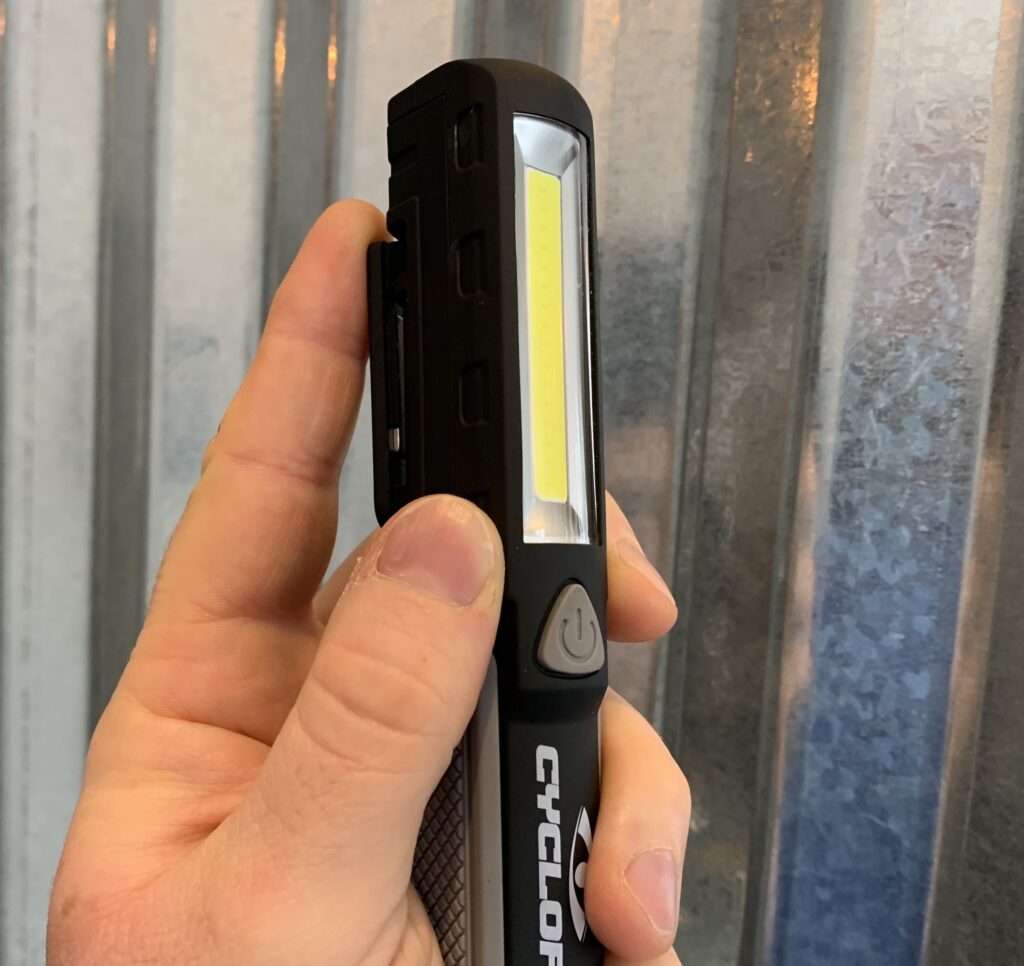 As a secondary light source, this utility light offers a smaller 3 Watt white bright LED flashlight mode on top that packs an impressive 90 min burn time on a full charge.
The light comes wrapped in an adjustable magnetic bracket stand that allows you to position the light in just about any 360 degree direction while keeping it magnetized in place. This is especially handy when working on vehicles, boats or any work area with plenty of metal around.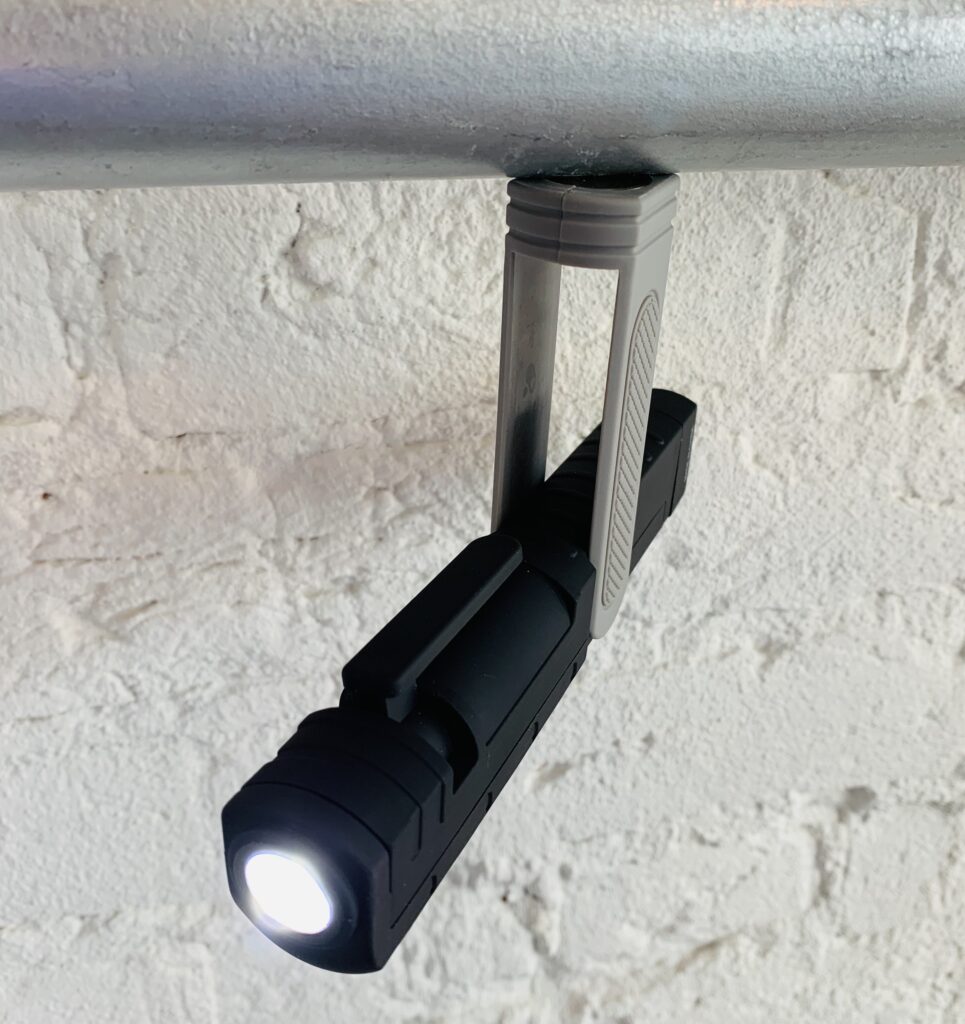 This light is available online at many retailers, and has an MSRP of only $19.99
To learn more about the Cyclops Utility Light vist www.cyclopssolutions.com or you can watch the GSM Outdoors video here: