Every now and then we come across something that is just…well…cool. The Obulb MC Bulb Light from Olight is certainly that, and a lot more.
First and foremost, The MC Bulb is super fun to interact with, and combines some exciting lighting into a virtual sensational experience. Plus, this little light has some expansive features that make it a must have. The light features various options from a soft bulb light, to RGB colors, as well as strobe and softly changing party mode. You can change through these settings simply by pressing the click push button on the bottom of the light.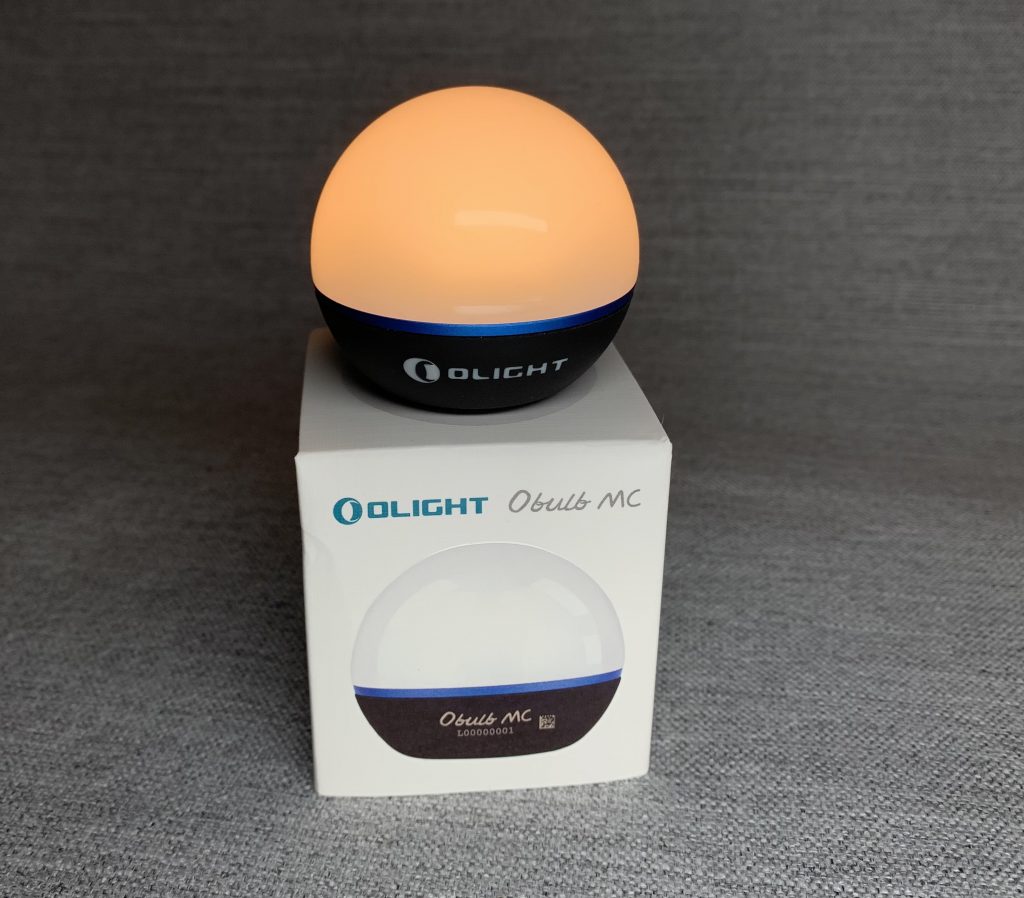 The MC Bulb has magnetic charging and it comes with a USB charge, but can also simple be set on top of a square wall charger and that will work the charging mechanism just fine. With the addition of the magnetic feature, the bulb can be used as a work light, as well as a cautionary light for a vehicle or any other emergency situation. A full 1.5 working hours from a full charge makes this light a strong contender to be in every car's glove box!
Did we mention the light is waterproof? Yes, tons of fun there. Simply light it up, and toss it in the pool, tub or hot tub for a cool lighting experience! You will absolutely love the Obulb MC!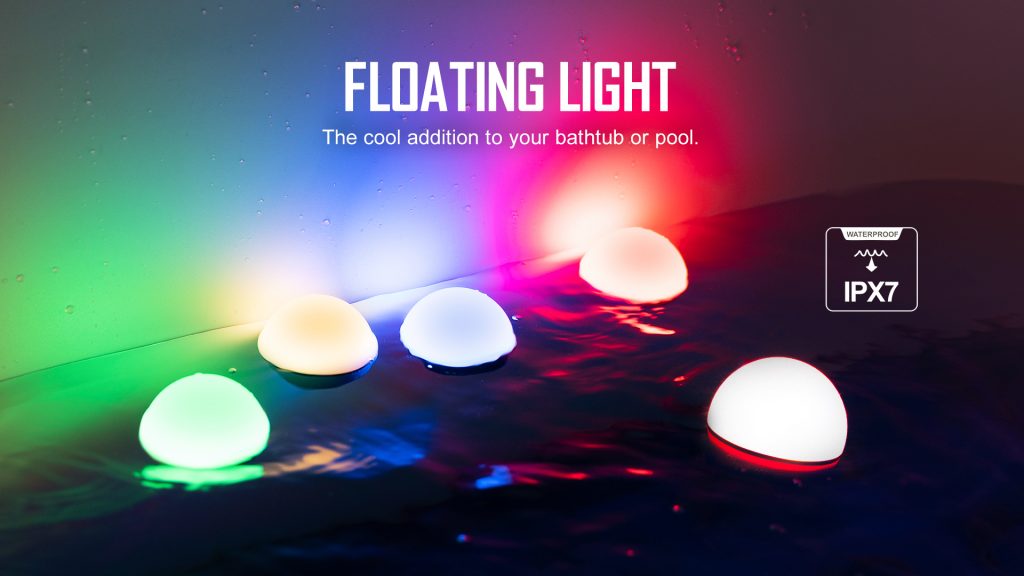 Specifications:
● Polychromatic & Multifunctional: 5 colors are condensed into 8 modes to play with. White, red, green, blue, color fantasy. Ideal for party time, night reading, kids' sleeping companions etc
● Palm-size: Measuring 2.13in in diameter and 1.94oz in weight, easy to carry and convenient for one-handed use
● Magnetic Bottom & Adhesive Metal Badge: Attaching firmly to almost anything, at any angle
● Durable: IPX7 waterproof and 1.5-meter impact-resistant, a trustworthy life companion for indoor and outdoor use
● Free Silicon Lanyard: Light weigh and soft;with elastic Pair it with your Obulb  adding flexibility for hanging option and handheld situation