In the world of optics, there are many choices. And, just like ammunition, there is a major difference from one optic to another. There isn't a one size fits all approach, but rather a purpose-driven decision. If you are a hunter, you may select something that works best in deep cover situations, a PRS shooter on the other hand needs something that can be sighted quickly at various distances for optimal results.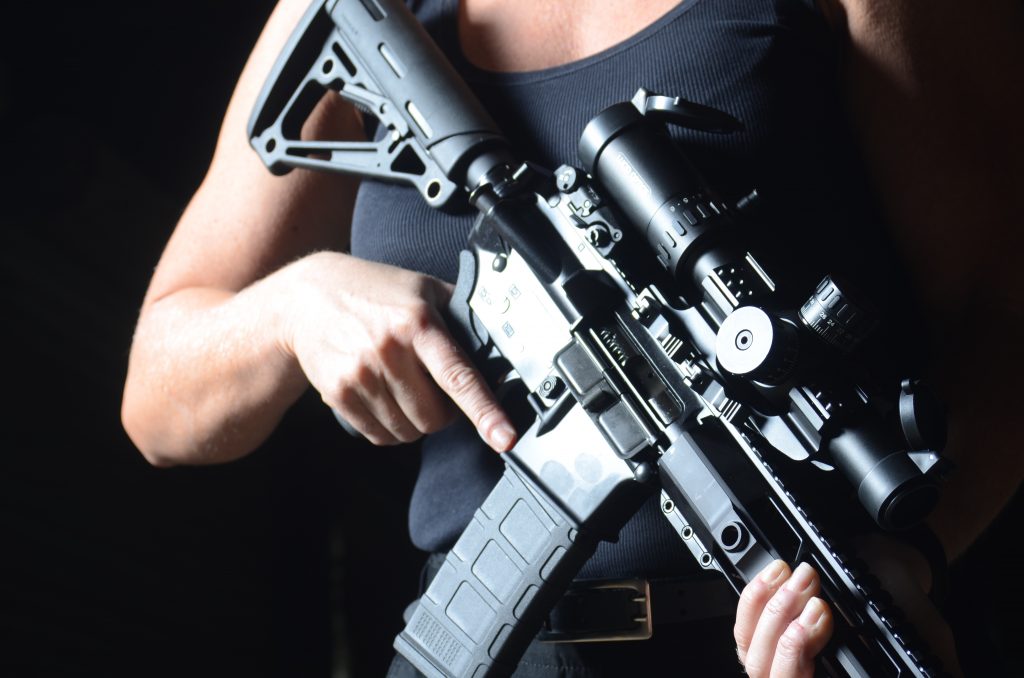 In saying all this, the Lucid L7 is the perfect optic for most PRS or competition shooting engagements and combat situations that could require quick distance changes on the fly. Let us dive into this optic and find out why.
The L7 has uncapped turrets for windage and elevation. Being uncapped does leave room for damage in close-quarter situations, but it is a trade-off for quick on-the-fly adjustments. The turrets do lock into place and unlock simply by pulling up or down on the adjustment. Each marking is a ½ MOA on the L7.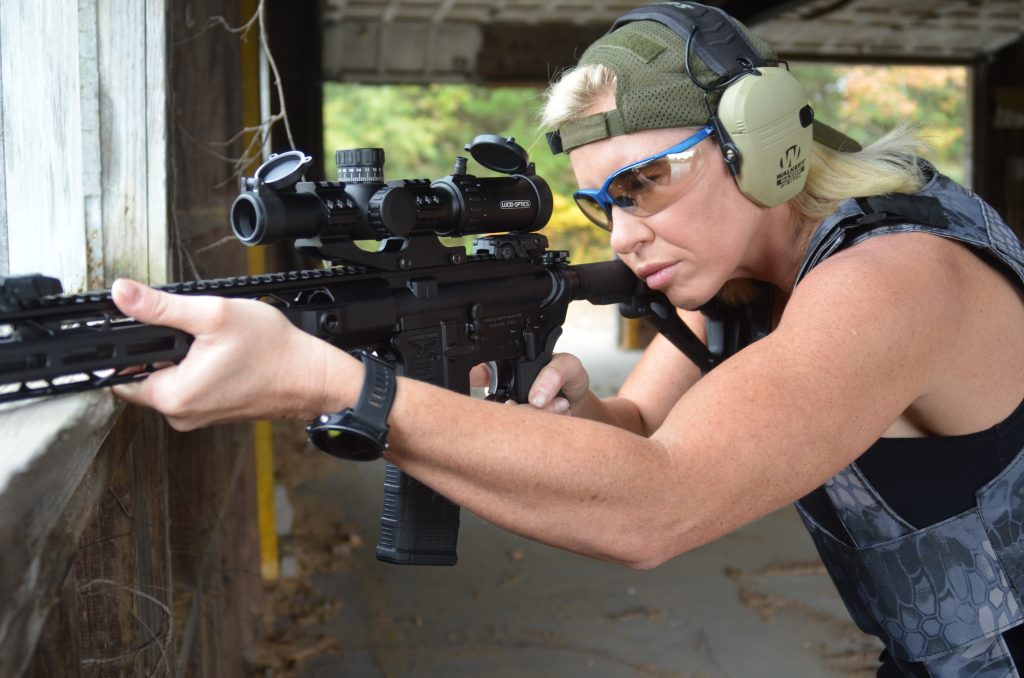 Lucid Optics has chosen to go with a blue glow reticle versus a red or a green color like most other manufacturers. This is one huge difference between the Lucid L7 and its competition. Now, I personally don't know if the color of the reticle is going to make a better shooter, but according to Lucid the blue is a calming color and is easier to pick up the target. I guess this is one of those things and each person will have their own opinion on it. Personally, I really don't have one, but it is neat to see the blue glow.
In 2021, Lucid Optics dedicated themselves to start bringing in a lot of the manufacturing of their parts and components to the United States. Buying their glass from Japan with the addition of the US-made parts, I'd say Lucid Optics is well on its way to qualifying for some military and LE contracts now. With setbacks like product and labor shortages, shipping and production delays, and supply issues becoming a shared problem for many industries, businesses have had to look for ways to solve these issues and reduce their impact on business operations. To do that, Lucid Optics has considered how they can provide solutions while also embracing their values as an American-owned small business. Supporting American jobs and contributing to US economic growth is a strong priority for Lucid Optics. The team at Lucid is committed to increasing their use of US-made components in manufacturing Lucid products.
"Will these items cost more? Sure, but whenever the conversation about this is breached, our customers almost always say that they would be willing to pay more for a US-made item," says Jason Wilson of Lucid Optics. "With the advances in technology and some of our relationships with component manufacturers, this will be a challenge that should yield an incredible step in the right direction for the Lucid Optics product line."
In comparison to other optics in this category, Lucid's price point falls right below the median line. Sure, you can always buy cheap optics for Benjamin and some change, but Lucid stands out from that crowd. With an MSRP of $499, the L7 is more of a tactical competitor to optics that well exceed the thousand-dollar price points. To be honest, I'd even say it slightly outperforms some of them. I wouldn't call this an entry-level optic. The L7 is an optic that a soldier, a competition shooter, or a law enforcement officer should feel comfortable with for reliable and accurate performance over the long haul.
For more information on the L7 Optic from Lucid Optics, visit www.lucidoptics.com