During Shot Show 2022 Media Day at the Range we had the opportunity to explore a very unique and game-changing target system from American Tactical. The Romtes Short Circuit Target system is surely a game changer for not only home ranges but also training and target shooting nationwide!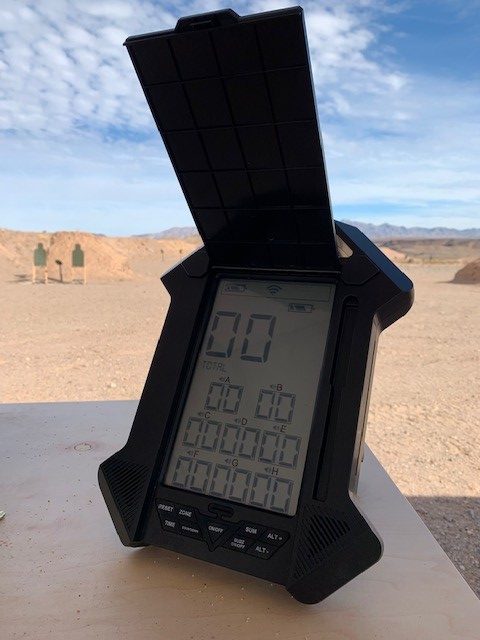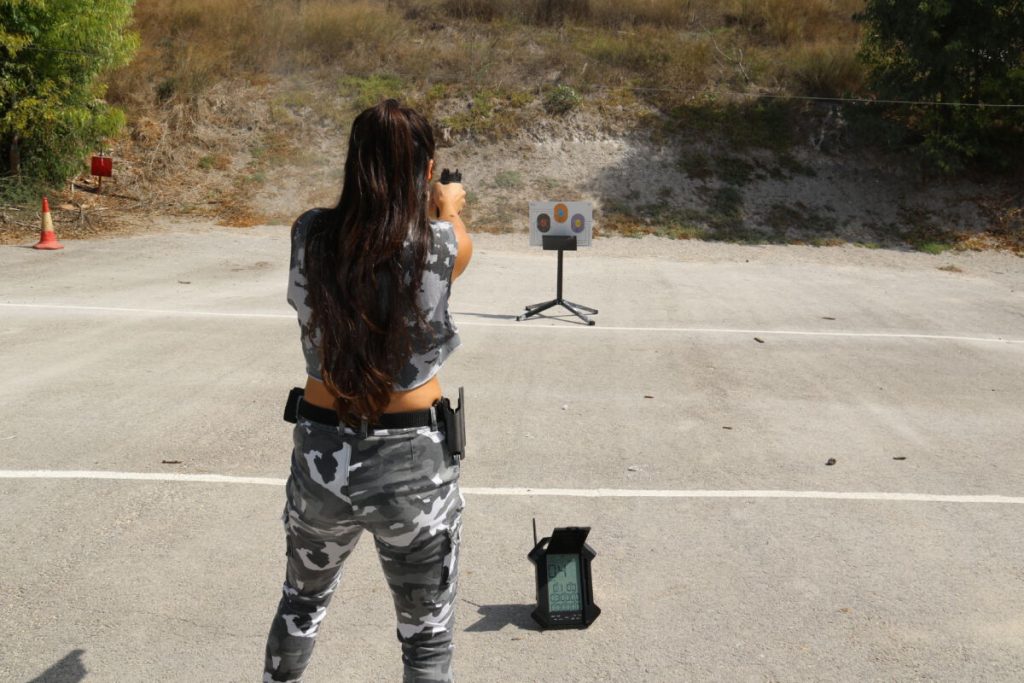 The Romtes Short Circuit Target system (SCT) is a easy to use, and inexpensive to maintain with an MSRP of $999, it comes with stands, main control board and starting targets. Additional Targets can be purchased from American Tactical and will range from $9-$30 MSRP.
Additionally, the Romtes Short Circuit Target system is a simple and conventional shooting target system that consists of several layers of material. Basically two of which are conductive. Once a round penetrates the target it creates a short circuit between the two layers. In essence this is detected by an electronic system and then recorded. In conclusion, it provides the shooter with instant feedback of the hit location.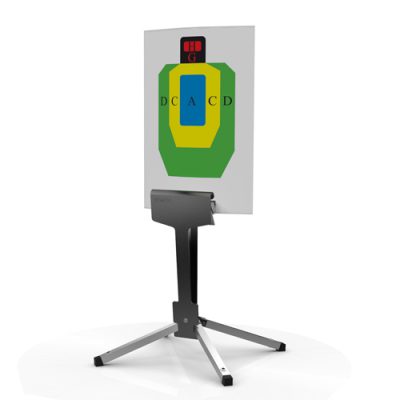 The Short Circuit Target System is both a revolutionary and innovative target panel. This is because the target has conductive layers that create a short circuit when a projectile explicitly penetrates the panels. The hit is registered via a unique holding Grip. Besides this, the targets are almost in any shape and size and contain generally between 2-8 scoring zones. Any caliber can be used, from rimfire to 50cal.
I truly enjoyed learning about the targeting system and I look forward to further testing and using the system in our up and coming firearm reviews.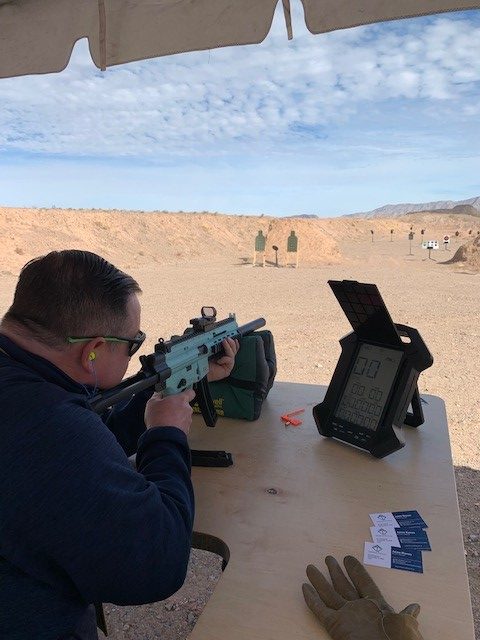 Here is a short Youtube Video we found on the system: