As the holiday season approaches, many individuals may be considering the gift of personal protection for themselves or their loved ones. For those new to the world of firearms, navigating the options on a budget can be a daunting task. In this Holiday Handgun Gift Guide, we'll explore affordable yet reliable choices, suitable for first-time gun buyers. Let's take a closer look at four handguns that won't break the bank: the Hi-Point YC9, Tisas 1911, SCCY CPX-2, and Kel-Tec P17.
Hi-Point YC9: Affordable Reliability: MSRP $229
The Hi-Point YC9 is a budget-friendly option that doesn't compromise on reliability. Known for its simplicity and robust construction, the YC9 is a semi-automatic handgun chambered in 9mm. Its polymer frame and blowback action make it easy to maintain, and its affordability makes it an attractive choice for those on a budget. While it may lack the aesthetic appeal of more expensive models, the Hi-Point YC9 delivers where it matters most – performance.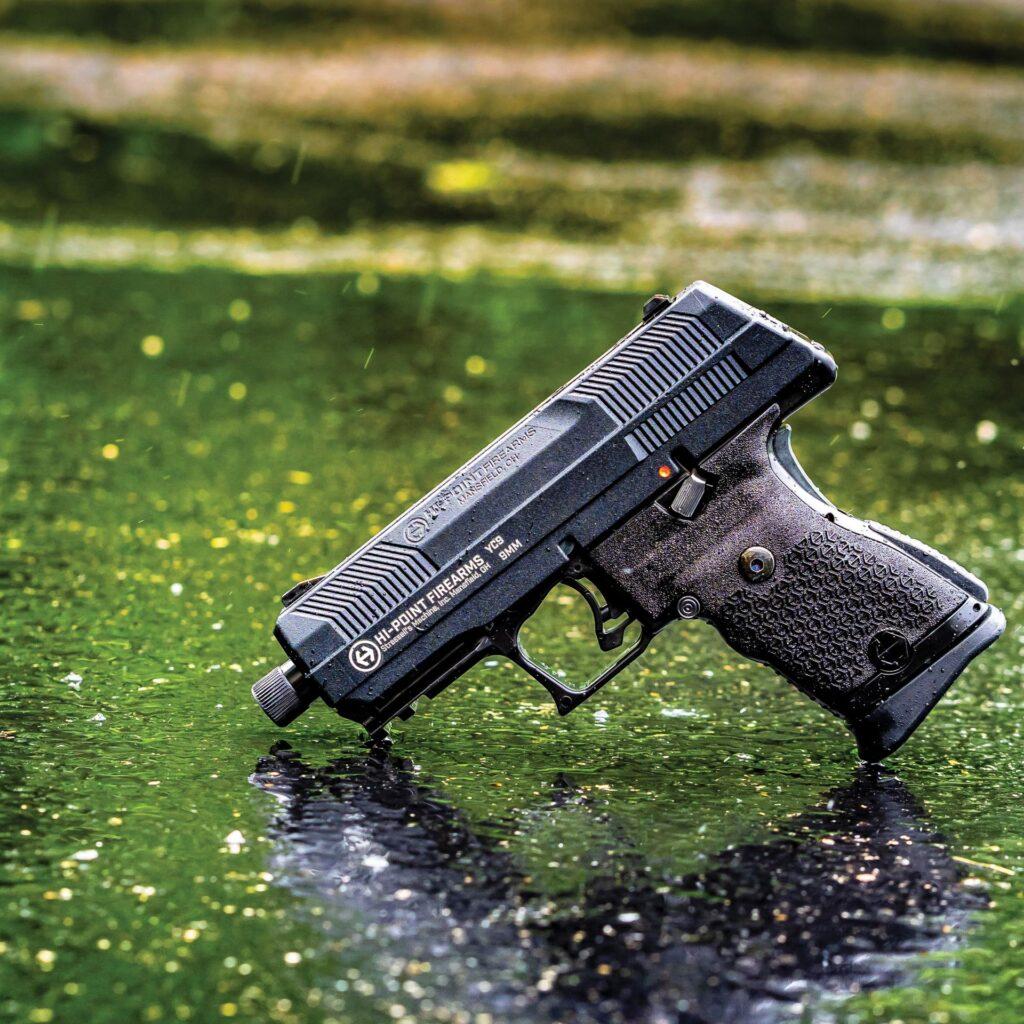 Tisas 1911: Classic Design, Modern Affordability: MSRP $650
For those who appreciate the classic design of the 1911, the Tisas 1911 offers an affordable entry point. Yes, we know this isn't a $300 firearm, but in the world of 1911's, this is a great deal. Modeled after the iconic Colt 1911, this Turkish-made handgun brings a touch of history to the hands of first-time gun owners. Chambered in .45 ACP, the Tisas 1911 combines a timeless look with a budget-friendly price tag, making it an excellent choice for those who desire a reliable and powerful handgun without breaking the bank.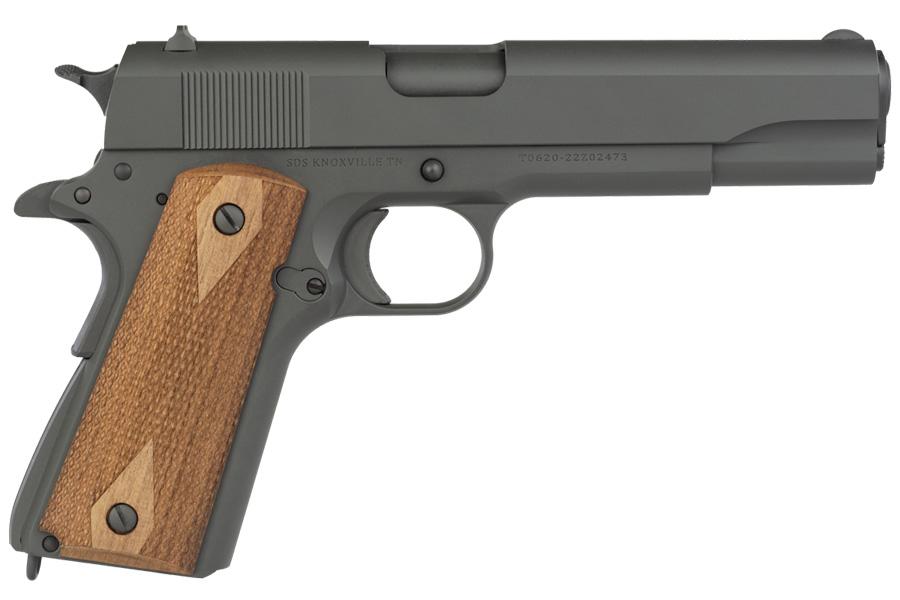 SCCY CPX-2 Gen 3: Compact and Concealable: MSRP $295
The SCCY CPX-2 is a compact, double-stack 9mm pistol designed with concealed carry in mind. Despite its affordability, the CPX-2 boasts features often found in more expensive models, such as a polymer frame, recoil-absorbing cushioned grip, and a consistent double-action trigger. The CPX-2's lightweight and compact design make it suitable for everyday carry, and its budget-friendly price point ensures accessibility for first-time gun buyers.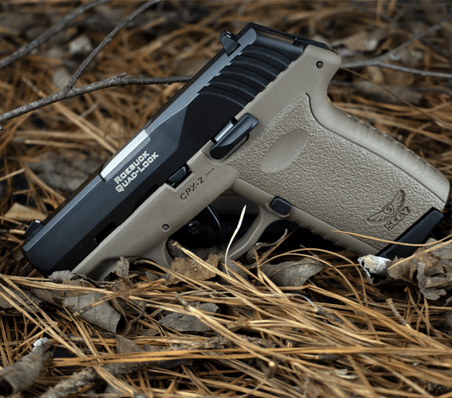 Kel-Tec P17: Plinking on a Budget: MSRP $199
For those interested in recreational shooting or training, the Kel-Tec P17 is an excellent choice. This compact and lightweight .22 LR pistol is designed for plinking and target practice. Despite its affordability, the P17 offers a 16+1 round capacity, adjustable fiber-optic sights, and a threaded barrel for accessories. Whether you're introducing someone to shooting sports or looking for an affordable practice pistol, the Kel-Tec P17 provides fun without a hefty price tag.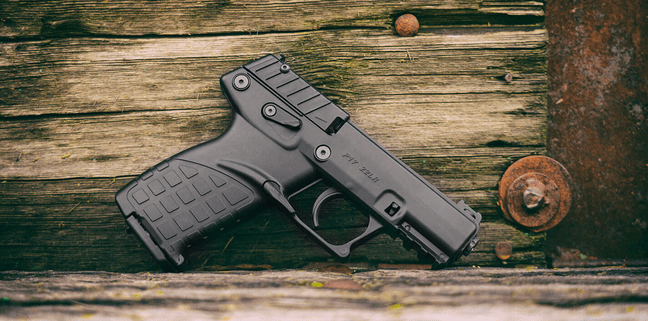 Choosing a handgun on a budget doesn't mean sacrificing quality and reliability. The Hi-Point YC9, Tisas 1911, SCCY CPX-2 Gen 3, and Kel-Tec P17 all offer affordable options for first-time gun buyers. Each has its unique features, making them suitable for different preferences and needs. As always, responsible gun ownership includes proper training and adherence to safety guidelines. Whether it's for personal protection or recreational shooting, these budget-friendly handguns can make great holiday gifts for those entering the world of firearms.
To locate a dealer near you visit www.lipseys.com/dealerfinder